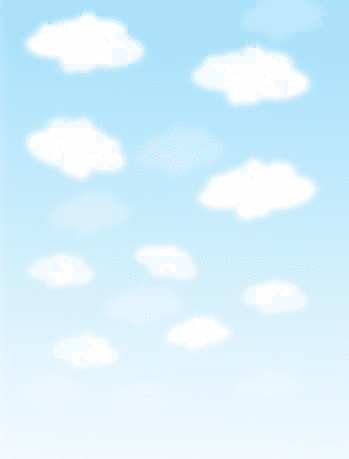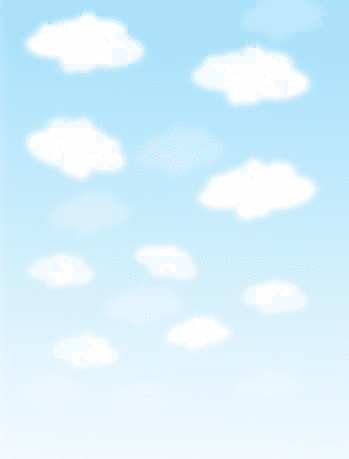 Task Four
Check out these examples of word cloud collages: Teens' Top Ten Reads and Outstanding Books for the College Bound
Now make your own here: Wordle.
(Just in case you need it, the url is http://www.wordle.net/.)

Click on the Create option.
Using the document file of your favorite list, copy and paste it into the "Paste in a bunch of text" box. Remember, Copy is "Ctrl" and "c" and Paste is "Ctrl" and "v".
Click Go.
Experiment a little. Play with fonts, colors & sizes. Repeat some of your words/phrases/names. See what effect that has.
When you're happy with your word cloud collage, print out two copies.
Admire it and affix one copy into your library journal. You'll hand the other copy in at the end of the period.
If you have the time and the desire, use your second list to make another. (You only need to make one.)
It is now time for your final task, Task Five.