Some inspiration, before you launch yourself onto the path of self-discovery--read on....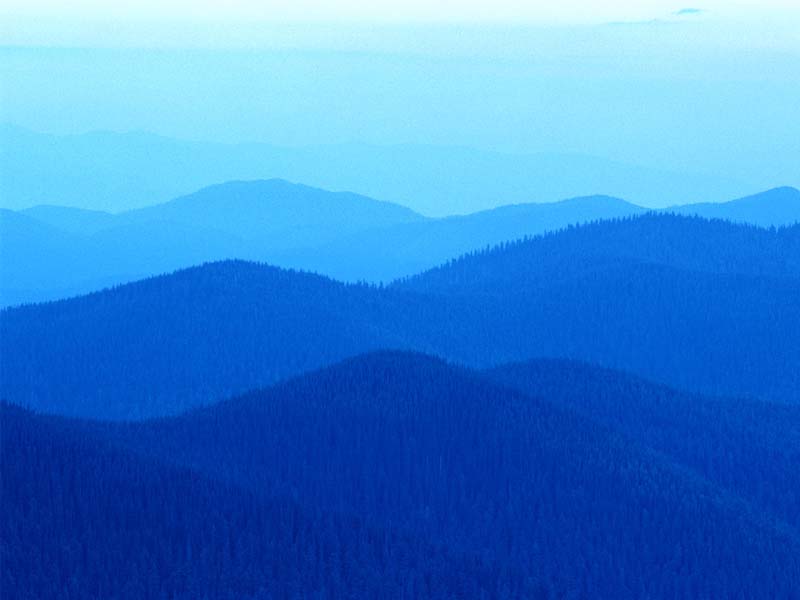 He who knows others is learned;
He who knows himself is wise.
~Lao-tzu, Tao te Ching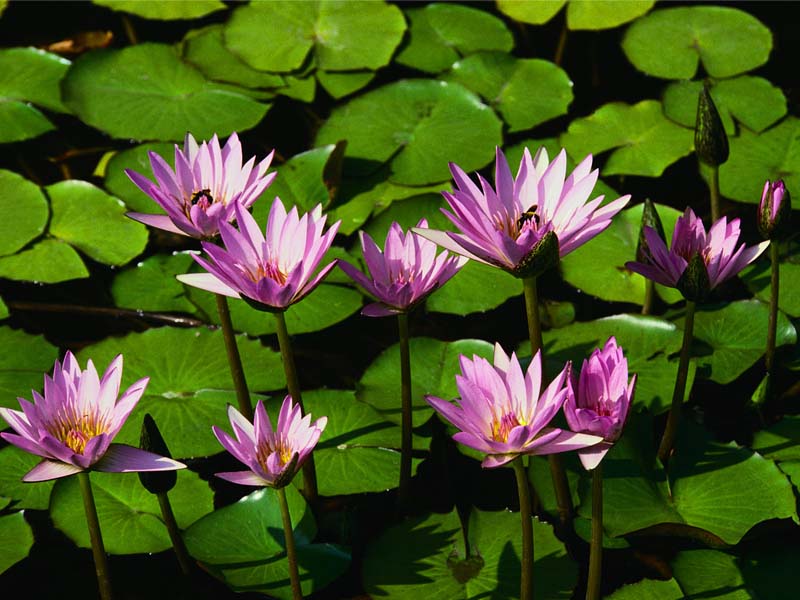 It's a heck of a start, being able to recognize what makes you happy. ~Lucille Ball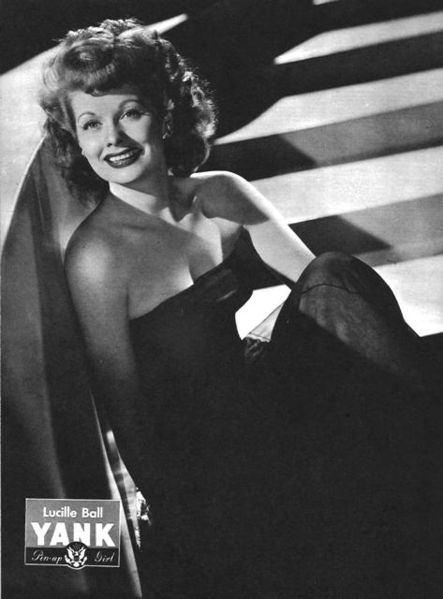 Few people know so clearly what they want. Most people can't even think what to hope for when they throw a penny in a fountain.
~Barbara Kingsolver, Animal Dreams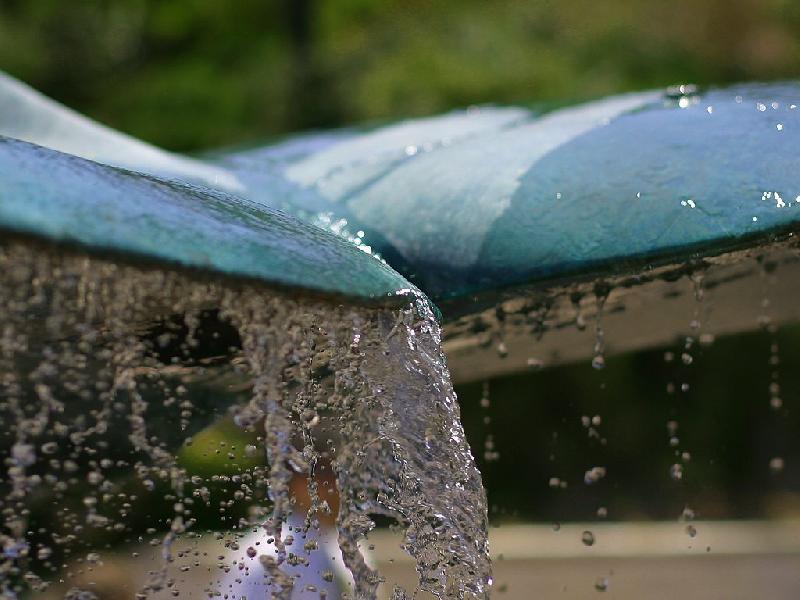 Man can starve from a lack of self-realization as much as... from a lack of bread.
~Richard Wright, Native Son, 1940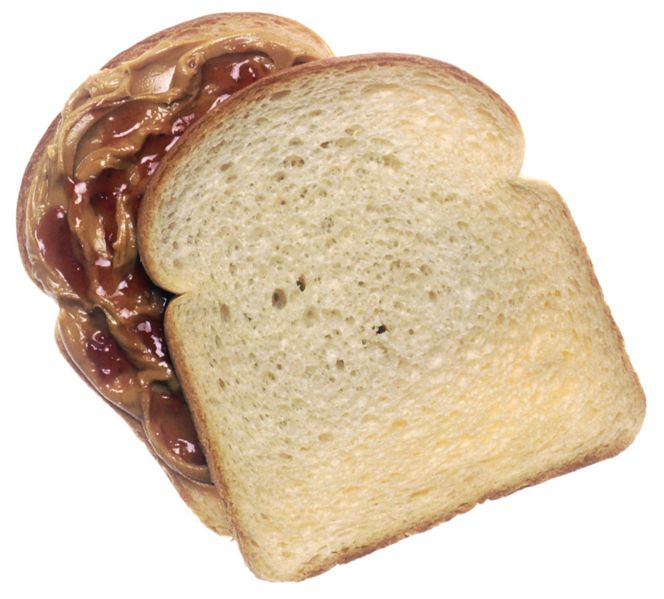 Ready? Feeling Inspired? Go ahead and click on Task One.